i know what you're thinking. i'm pretty cool too. i'm sure you are. but this is about me here kids so be considerate.
Meet Sherman Oprah Winfrey Salts.
Sherman has met some famous faces.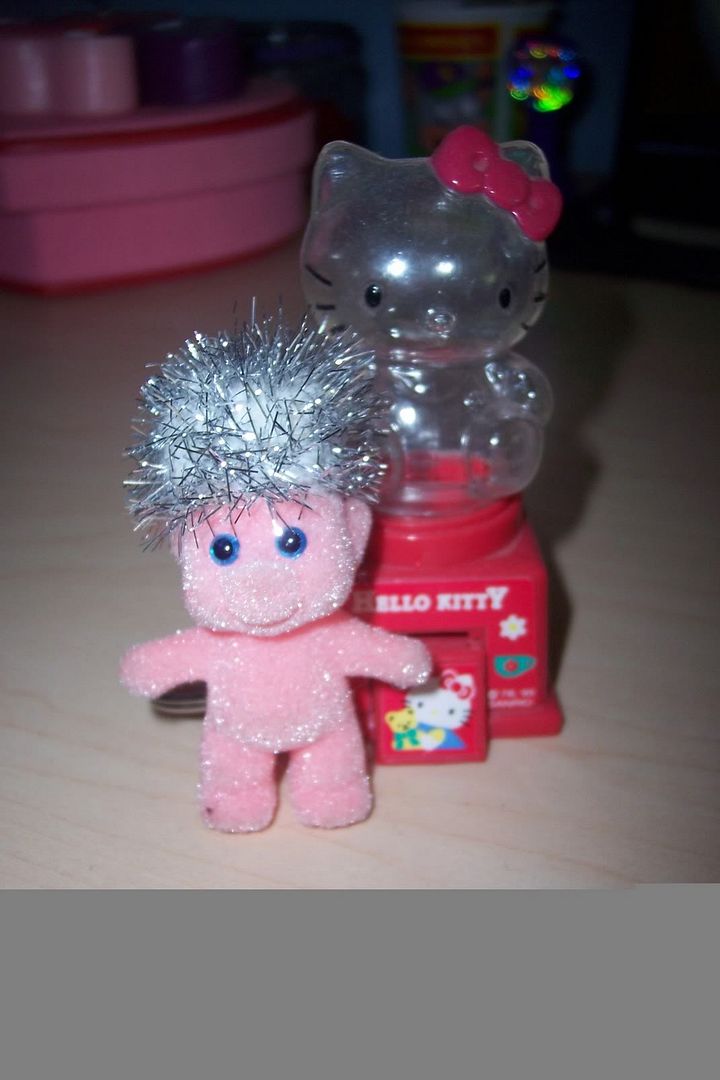 Sherman rocks mine and probably your socks.
Sherman is both perfect and hot.
Everyone "hearts" Sherman.
Love,
Becky [
bb_ee_cc_kk_yy]